Thanks to the New Zealand Esports Federation I got the chance to commentate on the Commonwealth Esports Championship Rocket League Qualifiers.
Dream come true
Watch the recording on twitch: https://www.twitch.tv/videos/1478791057?t=1h19m23s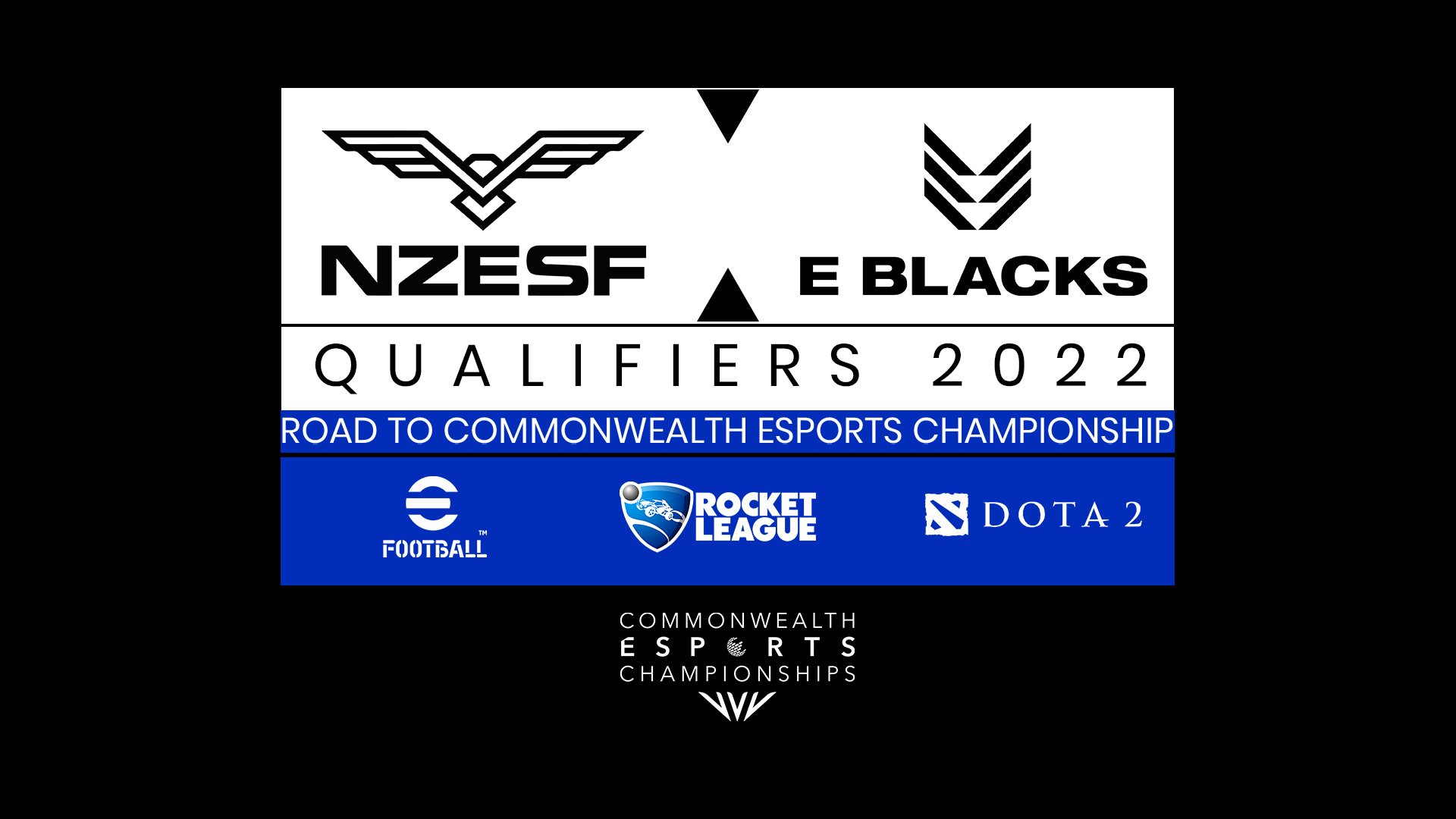 I've looked up to Smite ever since he started out with LPL and so admired his commentary in the LPL Project Cars series I competed in. And now getting to commentate alongside him was just incredible. The broadcast was live on twitch and Sky Sport. So incredible to think this little hobby of mine turned into a professional gig. A dream come true.
---
Official announcement tweet: https://twitter.com/NZ_Esports_/status/1521328908670439425
My announcement/excitement: https://twitter.com/MonkeyMatt_/status/1522100121277972480
50,000 people watched?! https://twitter.com/NZ_Esports_/status/1523521182657433602
Event details: https://www.nzesports.org.nz/commonwealth-event/