Second place in the GT Sport NZ Championship!!!
What an awesome day with a great bunch of people and topped off with an awesome result in the final race. The race really could have gone anyone's way as all the top 8 were quick enough to get the result. Getting a podium is such a buzz.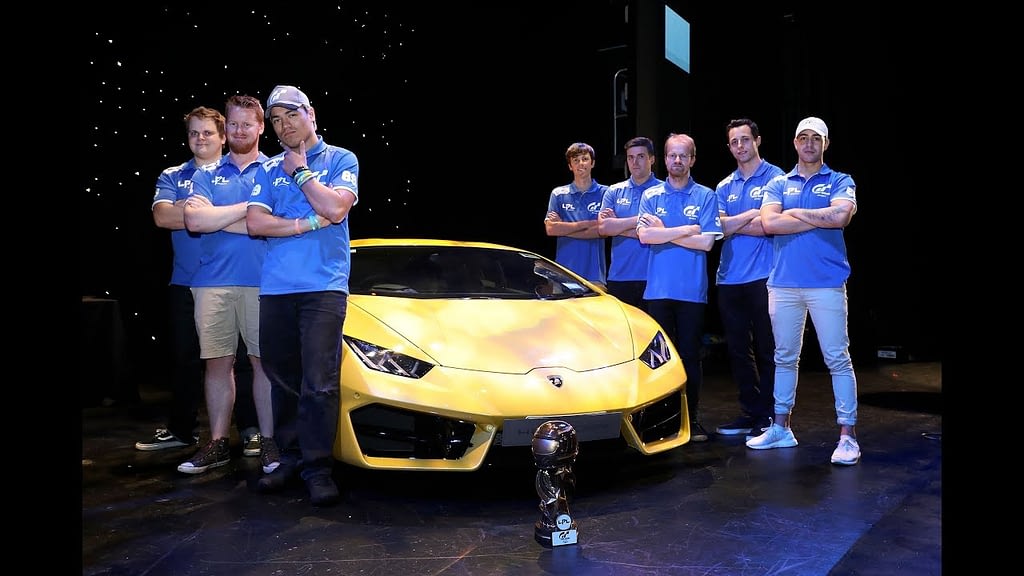 I walk away with $2000, a limited edition GT Sport PS4 and Playstation VR.
Thanks to everyone of the organisers it was a great event that I'll never forget. I'm looking forward to many more in the future. Thanks to everyone who wished me well in the lead up to today, all the kind messages really motivated me to push.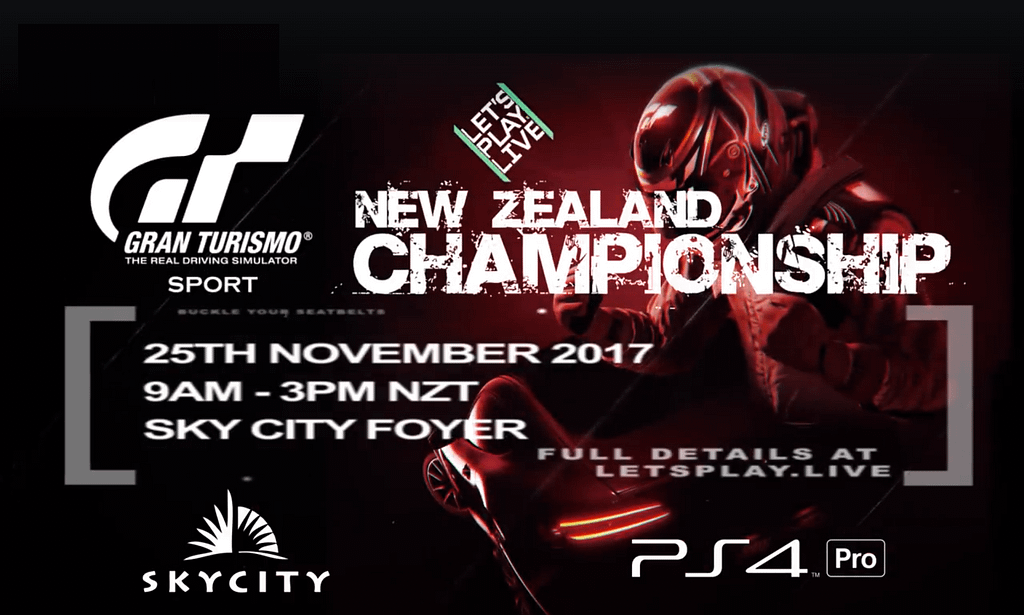 I'm writing this already at the airport as I now switch focus to my next adventure, esports WRC