With cars kitted out in custom liveries and races casted by myself on twitch it was a fun series all through and a fitting finally. Check out some of the the highlights from the grand final prepared by Nismonath.
The season started with a ranking round to sort out lobby placements heading into the season proper. Then through the 4 round season drivers competed in two races per round to qualify for the finals either by placing top 2 in an individual round or scoring the most points in the overall championship.
Check out some of the action with the Round 4 full twitch stream: https://www.twitch.tv/videos/515483851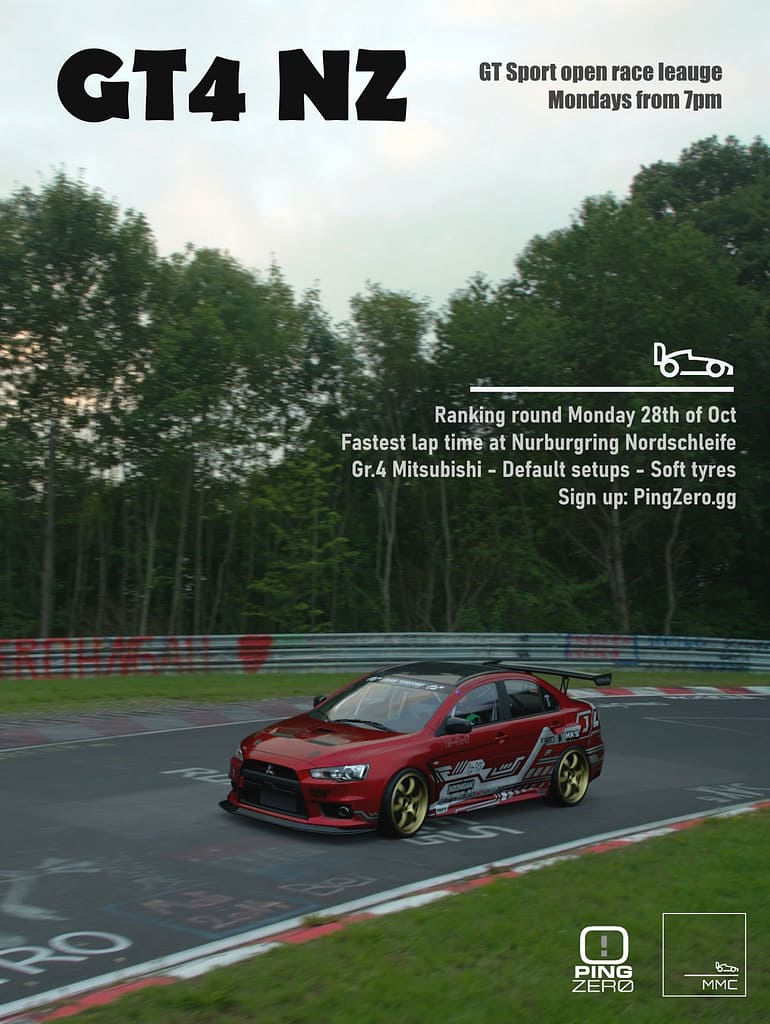 Congratulations to Pureaxle who took out the regular season win and picked up the first prize of the series. In second was Wtru ahead of Inxile coming home third.
GT4 NZ prize list:
1st place – 12 month PS+
2nd place – 3 month PS+
1st place in regular season – $20 PSN voucher
Community awesomeness award – $20 PSN voucher
Then the 3 race grand final was held as a stand alone event where any qualified driver could walk away with the win.
Watch the full grand finals stream on twitch: https://www.twitch.tv/videos/516058530?fbclid=IwAR3DjZ3a3e8K1PQ16_ygWZwA9Ow6DaPy2ngIS_JE1A3IvY2I_6VmNF3B8Nk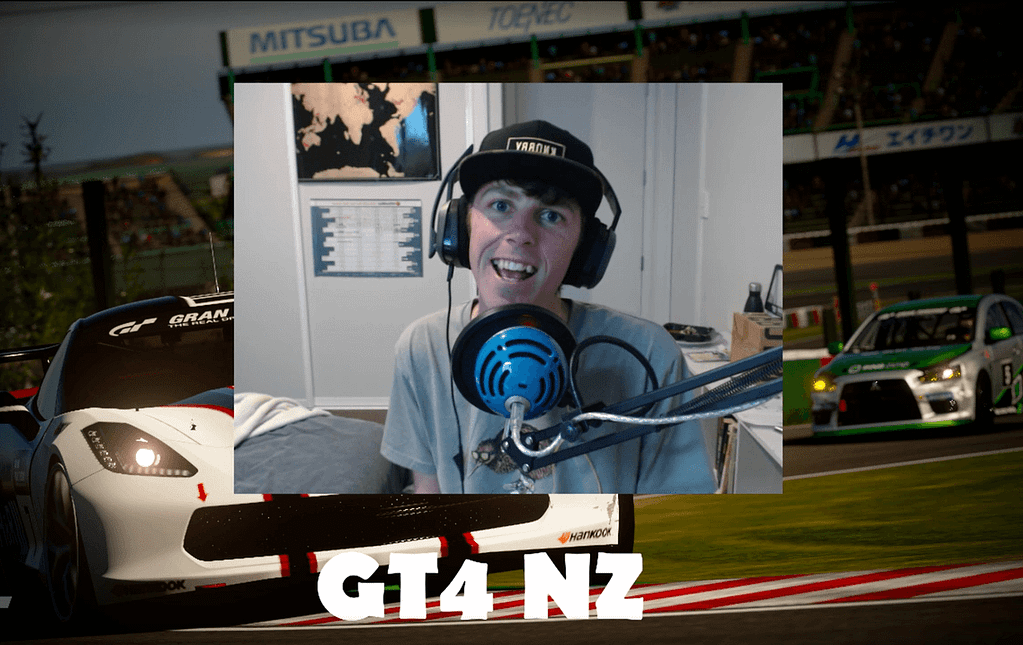 ---
Mega congratulations to Sidawg a.k.a Simon Bishop winner of the GT4 NZ Championship. Congratulations also to PureAxle and Wtru who both produced great driving to finish up second and third after a spectacular finals series that saw three different winners in three races.
View the full results in the Monkey Motorsport Club points history sheet (switch to GT4 NZ tab): https://docs.google.com/spreadsheets/d/1CPPAvcOdgjamtTuT5THjHvgw9JGFrsLq5hFYln1WG5U/edit#gid=1705004966?usp=sharing
---
Thanks Pingzero for supporting the series while we trial use of the pingzero.gg platform and contributing to the series prize pool.