There is no greater joy than flowing through high speed turns on the absolute limit of grip in the pursuit of those last few tenths. Motorsport truly is my greatest passion and after 6 years experiencing all the highs and lows of the sport I'm still as hungry as ever to chase that impossible perfect lap.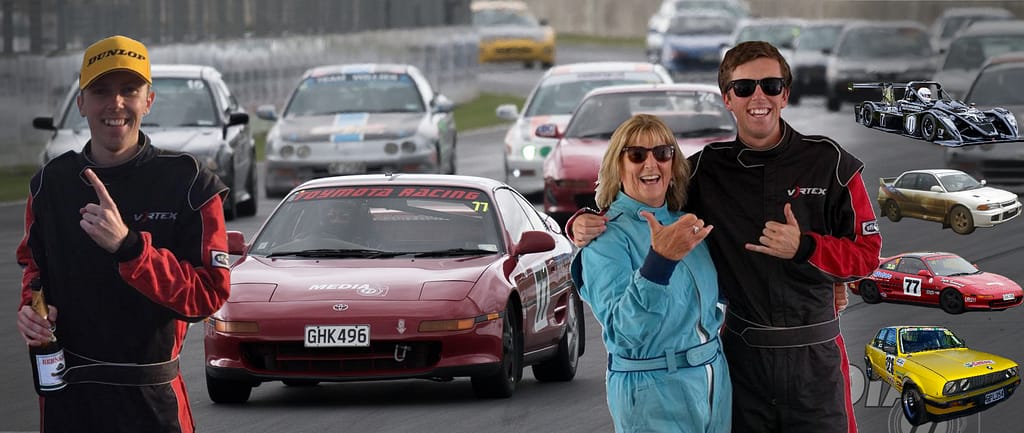 The 2kcup has provided me with a wealth of racing experience and doing a season of the BMW E30 series allowed me to further build on my craft. I'm also grateful I've had the opportunity to complete rally school and test out the amazingly quick Juno race car.
Achievements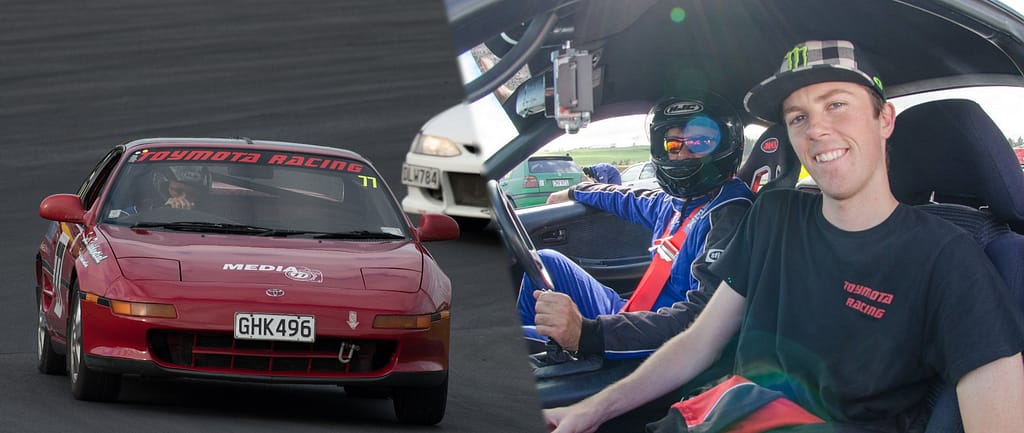 I currently race the Red Dragon in the 2kcup alongside my Dad in our team Toymota Racing. The 2kcup is a great series all about having fun on the track without breaking the bank. I've been driving my red MR2, affectionately known as the Red Dragon, since season 1 but am still loving the opportunity to learn and improve my driving with every race.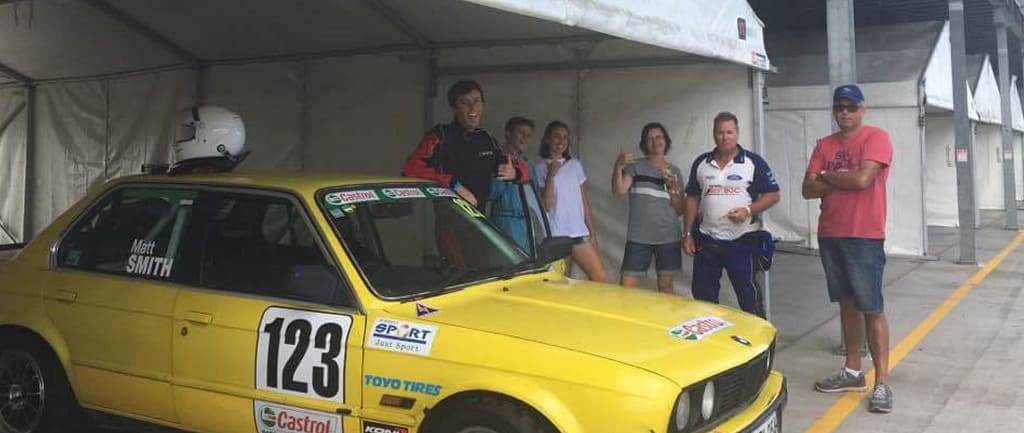 New Zealand has produced some great motorsport talents that I truly admire. Scott McGlaughlin, Hayden Paddon, and Scott Dixen provide huge inspiration not only for their unrivalled driving talent but also their off track attitude.
My life long dream has always been to get into rally and prove myself on gravel. I have a few plans in place to try make this happen sooner rather than later but ultimately I'm passionate about pursuing a career in motorsport no matter what form that takes. I'm always keeping an eye out for any sort of opportunity that presents itself.