🏎️💨 INTRODUCING VIRTUAL 2 REALITY NZ 🏎️💨
Virtual 2 Reality is an exciting new competition in 2020 that opens the door to the best sim racers to take their skills from the virtual world to the real world of motorsport in a real race car on a real circuit.
Motorsport continues to get more and more expensive but with V2R the barrier to entry couldn't be lower. All that's needed is a PlayStation, a copy of Gran Turismo, and the skills behind the wheel to finish at the front.
Over the course of the year the best sim drivers will battle it out through a series of qualification stages to prove they have what it takes to become the champion and earn the chance to jump from Virtual 2 Reality. V2R is open to all New Zealand residents* and features several different ways to qualifying that provide an entry point for everyone young and old to start their racing story.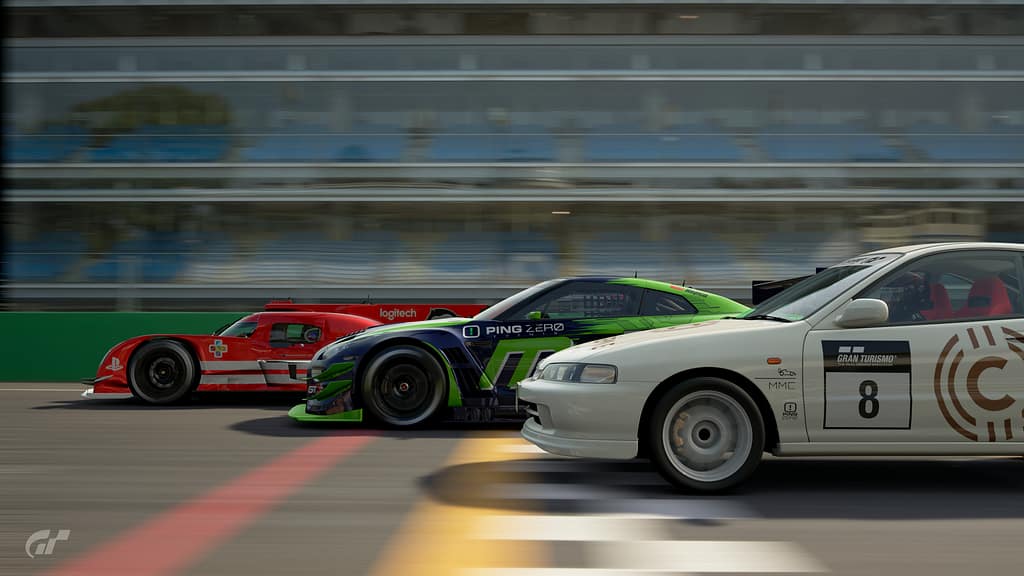 The winner of the V2R championship will get a full race driver experience during a 2KCUP test day at one of New Zealand's greatest tracks thanks to Creme Insurance. All entry fees and related cost will be fully covered as part of the winner's prize package.
The Virtual 2 Reality championship will also feature supporting in person events throughout the year thanks to Ping Zero. During each stage of the competition leading up to the final the top placing drivers will be invited to attend one of these events, at the Armageddon of their choice, as one of our Ping Zero Pro Drivers. The Ping Zero Pro Drivers at each event will set challenging lap times for the public to race against in a fight to become Armageddon champion.
All V2R official races will be broadcast live on Twitch with full race commentary and analysis. Opening the experience to all our extended audience provides great opportunity for all our sponsors to extend their reach and adds another element of pressure for the drivers to contend with.
Tune in to the broadcasts during each stage of the competition: https://Twitch.tv/MonkeyMatt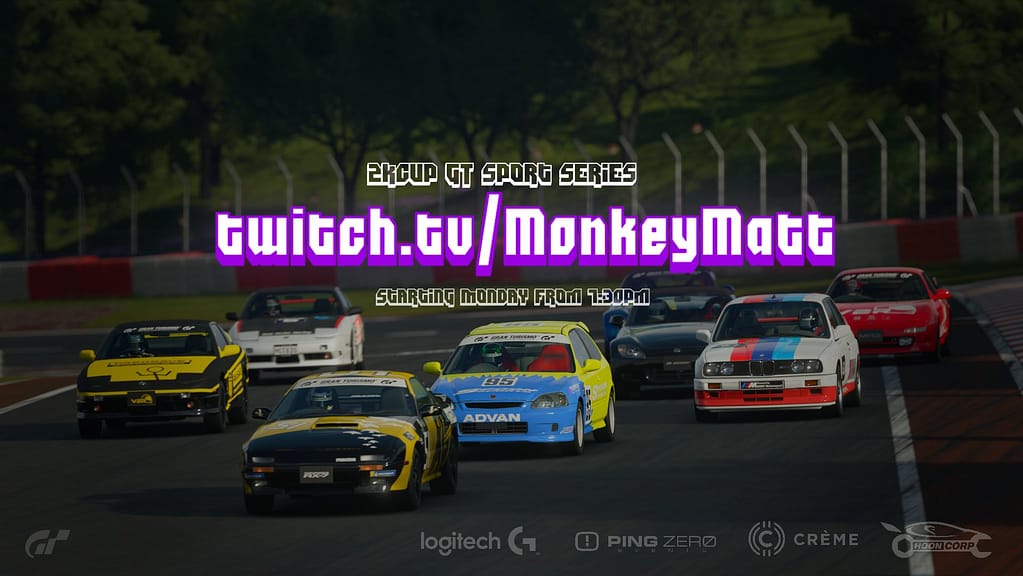 V2R kicks off in March with our first qualifier series, the previously announced R.S.01 Trophy. This one make series in the Renault R.S.01 Gr.X race cars is sure to provide plenty of fast, close quarters action that builds on the success of past series such as GT4 NZ and Super Formula NZ. With the top finishers qualifying for the V2R playoffs later in the year there's plenty to get excited about with this one.
Entries are now open through the Ping Zero esports platform:
https://pingzero.gg/tournament/33
To keep up to date with all the upcoming announcements follow Monkey Motorsport Club on Facebook.
To register your interest in the series join the Monkey Motorsport Club discord or sign up to the R.S.01 Trophy above.
https://discord.gg/xbMzAm3