So awesome to back in commentary for LetsPlay.Live alongside Everard once again. Under a new name it was a familiar format that once again produced some great racing from New Zealands top iRacing drivers.
With this series I finally started to feel like I know what I'm doing. Competent in rehearsals, well prepared with notes, able to talk clearly for an entire broadcast. It wasn't perfect and there's lots of room to improve but I'm proud of what I was able to do. Helps that the racing action was great throughout.
Watch all four rounds on twitch:
– Week 1: https://www.twitch.tv/videos/1892804112
– Week 2: https://www.twitch.tv/videos/1898868660
– Week 3: https://www.twitch.tv/videos/1905876562
– Week 4: https://www.twitch.tv/videos/1911463388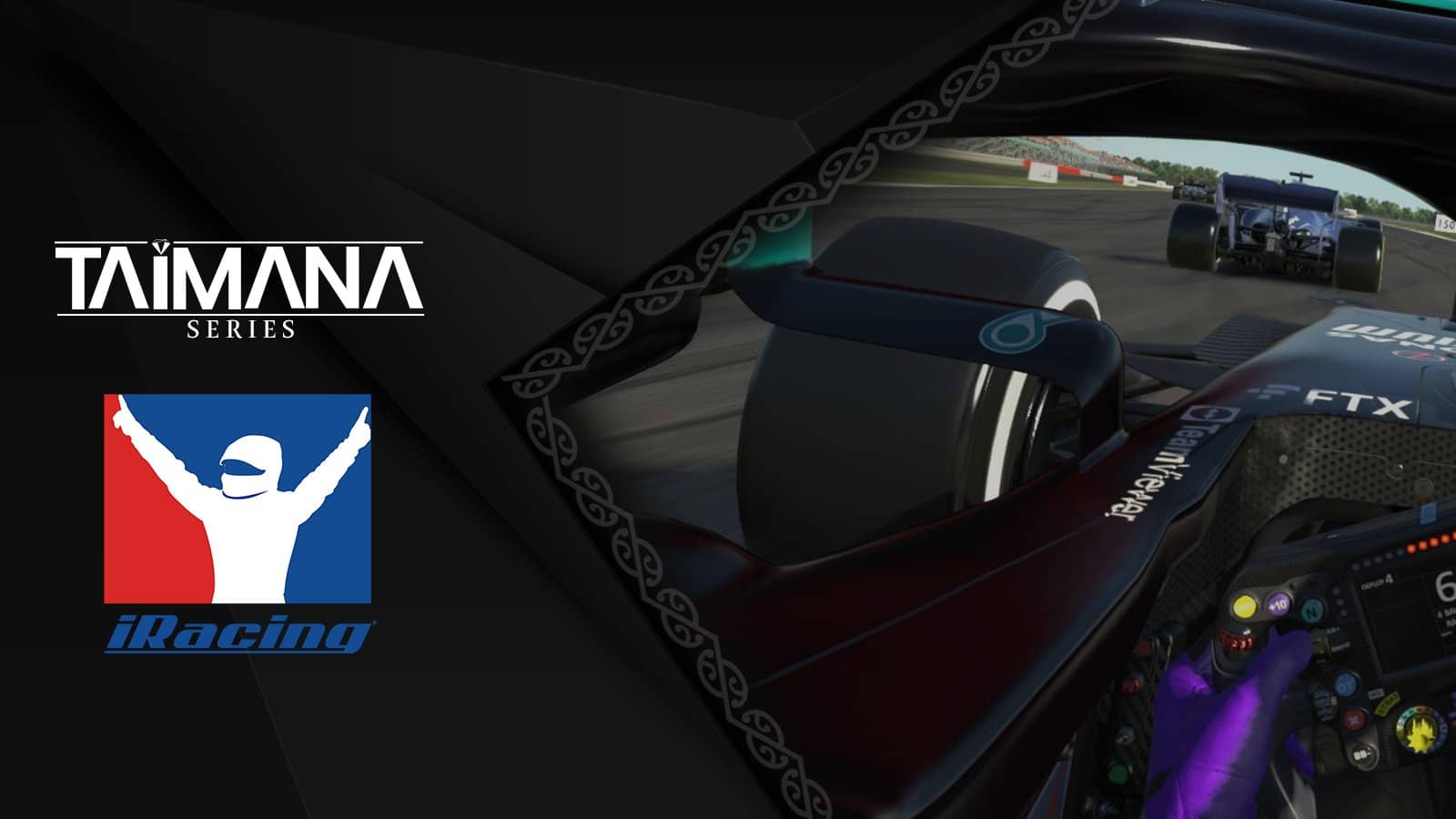 The competition ran during August 2023. Top 8 invited back from last season with remaining spots filled from open qualifiers for all NZ. $1500 prize pool split between the top 6 plus Next Level Racing GT Track rig for the winner. One make series in FIA F4 cars with fixed setup on iRacing.
---
Official announcement: https://twitter.com/LPL_GLOBAL/status/1685794002896044032
Secondary announcement: https://twitter.com/LPL_GLOBAL/status/1683673933235748865
First race goes down to the wire: https://twitter.com/MonkeyMatt_/status/1689554970818056193
Behind the scenes Eevee in studio: https://twitter.com/EeveeP/status/1690966541960101888