It got super close at the end but after an awesome weekend at Big Boys Toys I managed to walk away with 1st!
Taking place at Big Boys Toys the Driven Racing Championship was a fastest lap contest that ran over the entire 3 days. The competition used Gran Turismo Sport, racing on the Bathurst track with N600 cars.
I'm so proud to have got the win and made the trip up to Auckland worth while. It was an awesome event made all the more awesome by the great group of guys hanging out between races. Thanks for the great weekend everyone.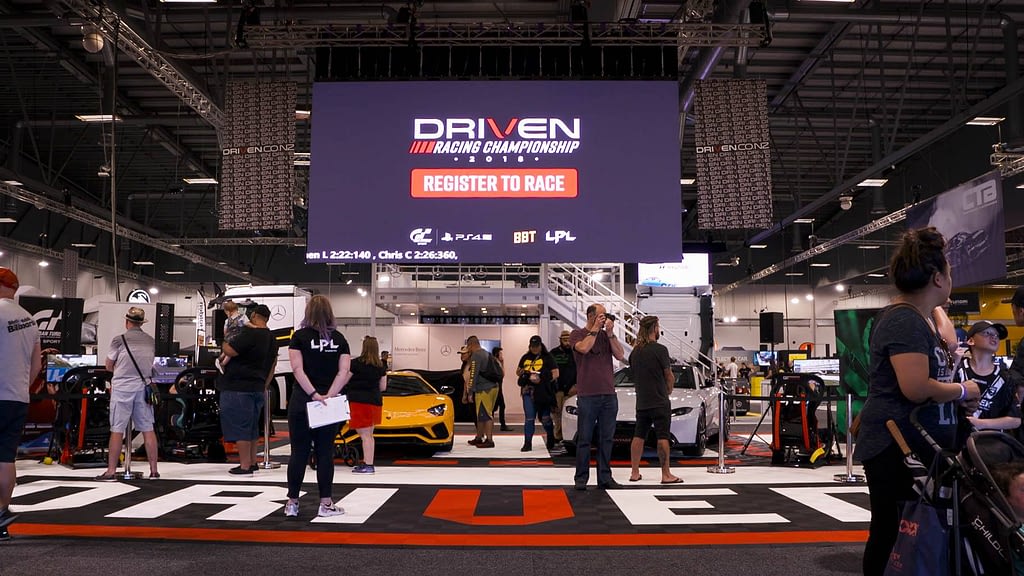 From Let's Play Live "What an AWESOME, massive weekend at Big Boys Toys running the Driven Racing Championship! 🎉🏁
Big Congrats to Matt Smith who set the overall fastest lap for the weekend with a blazing 2:05:219 around Bathurst and will take home the $2,000 prize pack including the limited edition Gran Turismo PS4 thanks to PlayStation NZ 🚗🎊"