We needed a home for organising our sim racing leagues and host discussions between streams so now we have Monkey Motorsport Club.
Find our discord and Facebook link on our website: https://mmc.carrd.co
The discord will be used for all announcements so make sure you join so you don't miss a thing!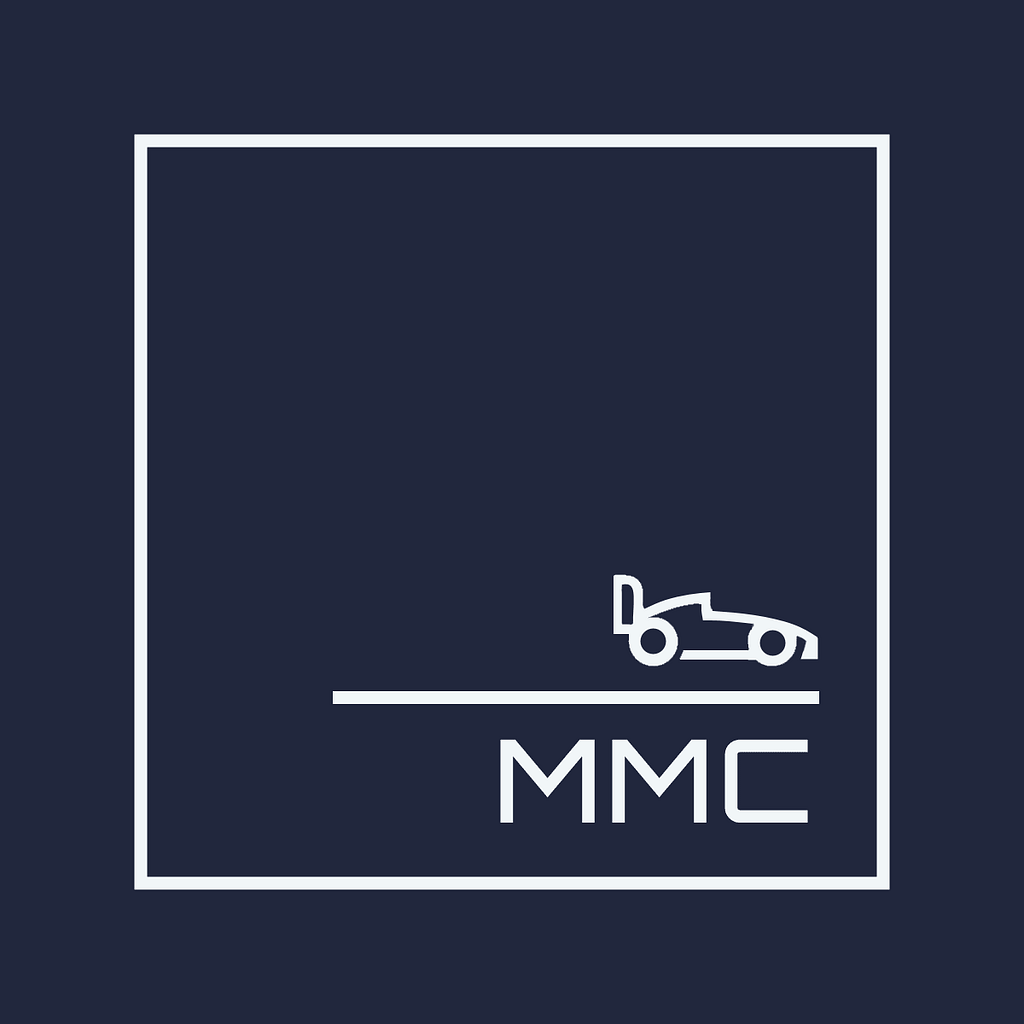 MMC is setup to be a community of sim racers in NZ and around the world. Join the club and take part in racing leagues (that work for the NZ time zone), livery and photo competitions, race discussions, and other events.
In all honesty I struggled with what to call it so MMC might be a temporary name. I wanted it to be inclusive of all members contributing so using club was very deliberate. Hopefully we have many great racing events to come.