So amped to be off to New York to compete in the Gran Turismo World Tour event next weekend!
After months of racing I've managed to qualify to represent Volkswagen in the Manufacturers Series amongst the best drivers from around the world. It will be live Sunday morning NZ time for anyone keen to tune in: https://www.youtube.com/watch?v=JjqUqgaaw8U
That's not all I'm up to with regards to racing however. It's mid season for the LetsPlayLive Project Cars Championship and I'm on track to qualify for the Auckland lan finals. Races are every Thursday night streamed on twitch.tv/LetsPlayLive and SkySport! The finals will take place on September 19.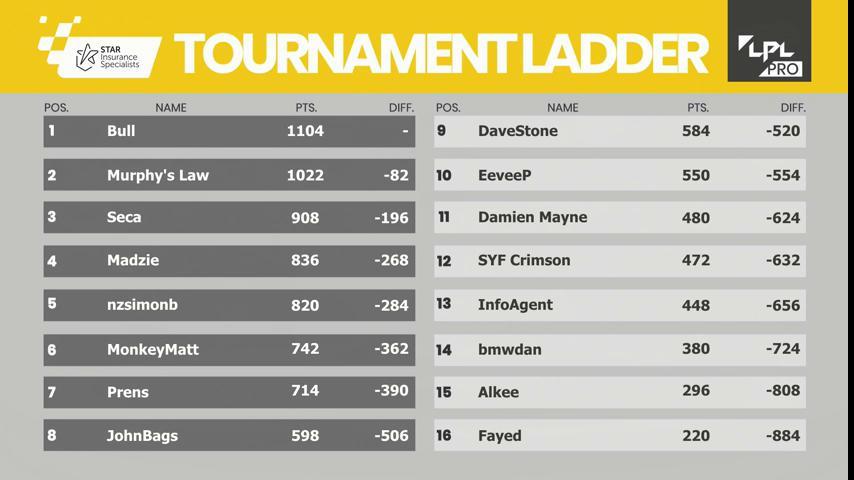 I've also just recieved news that I have qualified for the next stage of the Logitech G Challenge on Project Cars! The time trial qualifeirs were tightly fought but now progressing to the racing it's gonna be even more intense.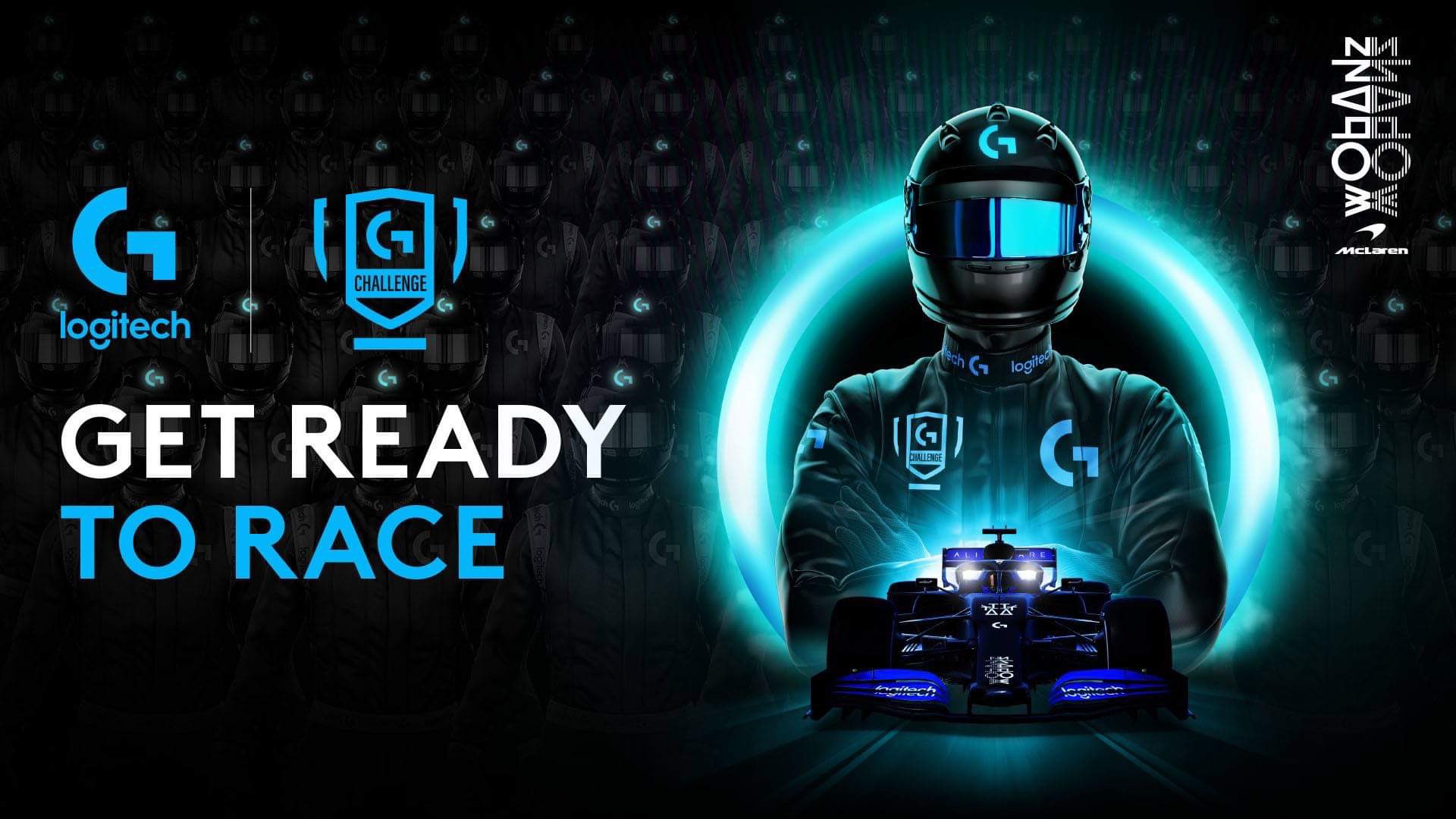 Along side all the competitive racing I've been doing I have also been running Super Formula NZ, a series on Gran Turismo Sport which I commentate on each Sunday over at twitch.tv/MonkeyMatt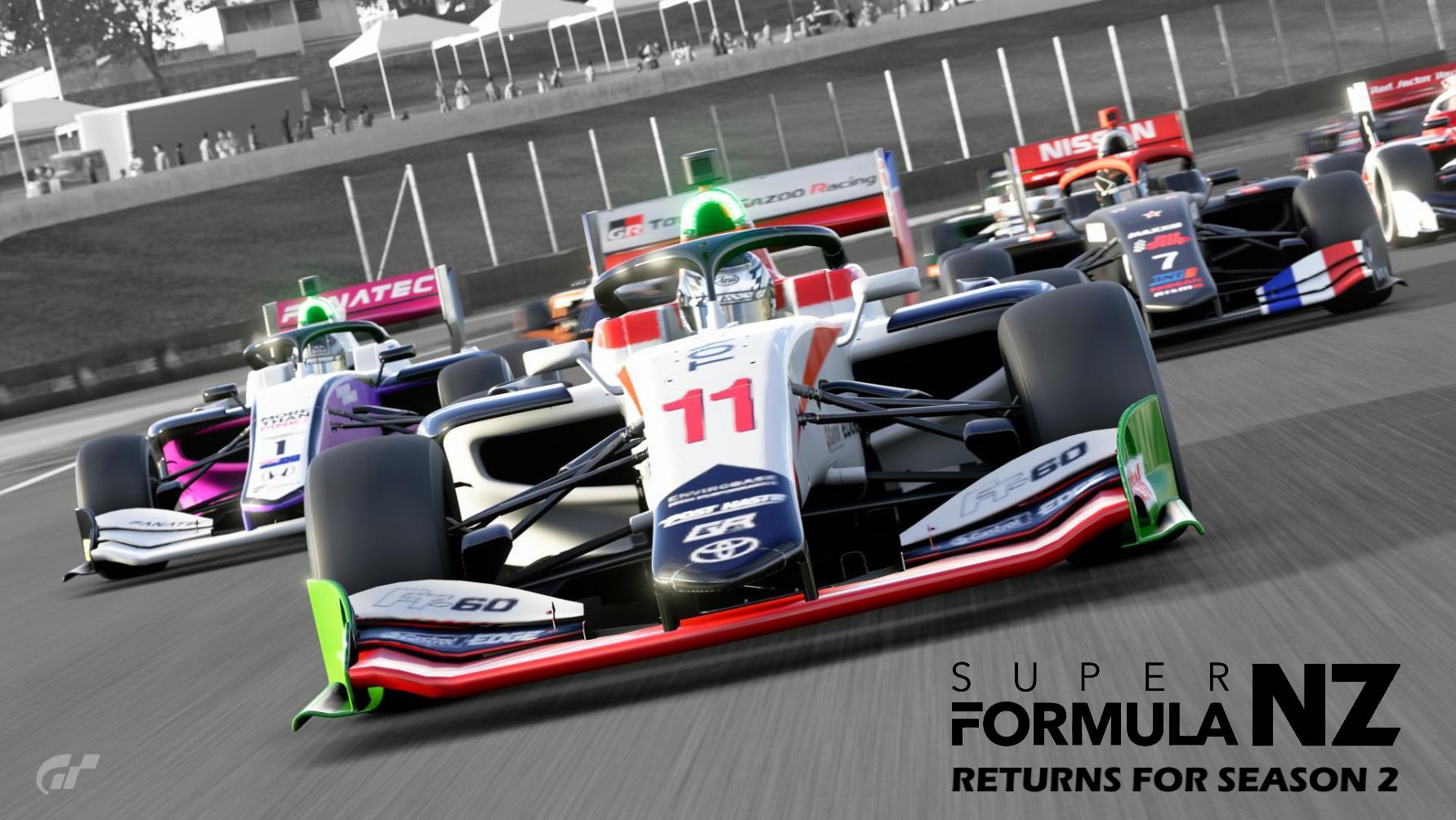 That's the update of what I'm up to in the sim racing scene at the moment. A bit too busy if you ask me, but then again I hear there's a new competition on the F1 game called Race to Singapore, maybe I should give that a look..